I was remiss in not posting about back to school! Evie and Audrey started in August, and Heidi started pre-k in early September.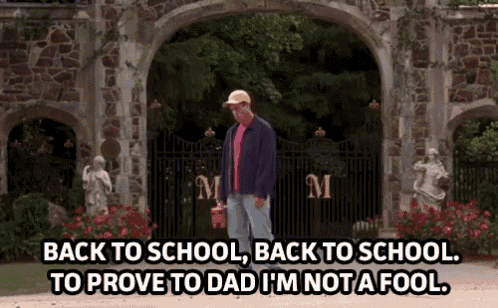 The girls are all enjoying their classes and we're (mostly!) in our groove for getting everyone out the door on time- although admittedly early mornings are not my forte.
-------
At the end of September Heidi turned four! We had a favorite dinner of hers, celebrating with brownies and presents on the actual day, and she was able to bring in a treat to school (Costco Rice Krispy treats ftw).
In the days leading up whenever we asked her what she wanted for her birthday she responded, "chocolate cake!". :) I love uncomplicated four.
That weekend we gathered with family for pizza and cake and celebrated our Four Girl some more.
-------
A Goodwill opened this past week five minutes from our house! Suffice it to say I am *quite* excited to make regular visits. While the other girls are in school Cora has been my errands and thrifting buddy.

Going out with just one kiddo in tow I'm all:
meanwhile Cora is: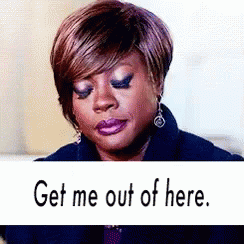 so we keep our store visits short and sweet. :)
-------
Back in August Tim and I watched the Netflix version of "The Guernsey Literary and Potato Peel Pie Society". Has anyone else watched it? It's been several years since I read the book and while I liked the casting in the movie I felt without the whole letter aspect like in the book, a good bit was missing from the dialogue.
-------
I never thought I would say this (as I love drinks from coffee shop$), but I've found a good Pumpkin Spiced Latte recipe to make at home! I use
this recipe
but prefer it with 1 1/2 cups of milk and add a little agave to sweeten.
Fall in a cup!
That's all for now- have a great weekend!